CAREERS:
CONTACT: Lufkin Rig Manufacturing, Inc. 9900 Westpark Dr. Suite 336 Houston Texas, 77063 Att: Mr. Gabriel Castro
Our Engineering Group is constantly updating its methodologies.
Lufkin Rig Manufacturing, Inc. Has been operating since 2001. has been very successful in heavy machinery and equipment procurement for out clients. We specialize in Full Automated Hydraulic Drilling Rigs manufacturing from 500 HP to 3500 HP. Lufkin Rig Manufacturing, Inc. is an organization with the ability to manufacture the most technologically advanced full automatic drilling rigs' also we can transfor your old standard drilling rig in a full automatic hydraulic rig which can save 4 operators per each crew of 7 (The operation of the full automatic drilling rig only requires 3 operators: Driller, machanic and Pits man) the money savings of 16 personas ( 4 x2 x 2 shifts of 14 days) can be at the level of $4.7 Million a year per rig. Awesome ha! That means if you have a fleet of 10 rigs you can save $47 Million per year. Call us we can put a engineering and operations department to help to to transfor your fleet in a modern real money making machine!! also we can provide your company with, production process equipment, comprehensive engineering support to contribute effectively to the implementation of interdisciplinary investment projects with resource management optimization, solution of operational issues and infrastructure maintenance.
The development of our engineering design is based on the analysis of the different stages and components that are a part of the implementation of any project, maily drilling and production. This allows us to identify the terms that provide alternatives in development, providing feedback for decision making that leads to the proposal of low cost solutions that ensure optimal system performance.
Through our associate company Oil & Gas NHA Engineering -USA, We have been involved in the development of civil projects in the areas of Basic Sanitation, construction of integrated water and sewage systems, direction of urban projects, and project management for the oil industry.
Our Engineering Group is constantly updating its methodologies, software designs and calculation and monitoring equipment used in the various assessments, studies and designs, all in compliance with National and International Laws.
Lufkin Rig Manufacturing, Inc.
ETHICAL CODE
Towards the State Government:
Contribution with USA on policies & administrative procedures to comply with strict control on labor, taxes, administration, in accordance with commercial and contractual laws national and international.
Lufkin Rig Manufacturing,Inc. respects the principles of transparency, accounta-bility and economy, and complies with the requirements of the Contracting Laws of Public Administration in USA and in any other country where it operates. Provide to State Government with accurate and timely statistical information for the grading and classifying of records, as required by law.
Lufkin applies its ethical principles in all contracting and bidding processes, and fully complies with the obligations derived from them.
Lufkin maintains an ethical attitude towards public servants.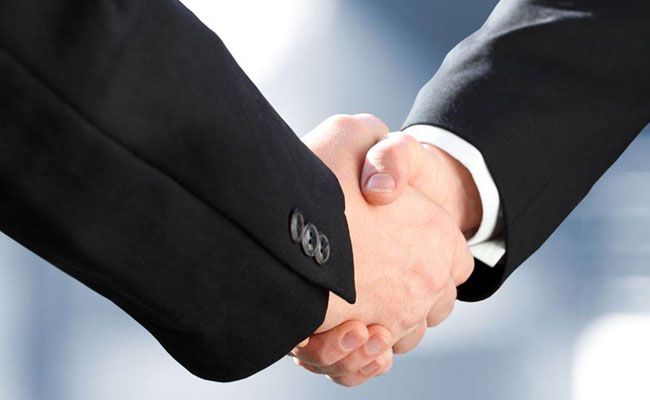 TOWARDS THE COMMUNITY
Lufkin Rig Manufacturing, Inc. working culture emphasizes safety as a first fundament of a quality job.
​
Lufkin Rig Manufacturing, Inc. works toward the construction of an ethical culture.
Contribute to economic development with social justice.
Make sure its products and services are of the highest quality.
Provide customers with sufficient data to enable them to enforce their freedom of choice.
Emphasizes the terms of quality and suitability of goods and services.
Always works on Improving the business and organizational environment.
Give support to all American's different government agencies when requested. Also we support legitimate foreign governments wherever Lufkin has businesses.
Raise awareness of employees and suppliers in applying best practices management principles.